| | | |
| --- | --- | --- |
| | | Book 'V2-VERGELTUNG' from The Hague |
---
... back to Table of Contents ....
Literature
Cornwell, John: Hitler's Scientists. Science, War and the Devil's Pact. London, 2003. ISBN 0-670-89362-5.
Dornberger W.: Peenemünde. Die Geschichte der V-Waffen. Bechtle Verlag, Esslingen, 1981.
Eyermann, K.-H.: Raketen, Schild und Schwert. Deutscher Militärverlag, Berlin, 1967.
Gehrels, Tom: Of Truth and Consequences. Nature, Vol. 372, 8 December 1994.
Grszczyński, J.; Rybak, E.F.: Patriot kontra Scud. Rakietowy pojedynek w przestworzach. Warsaw, 1996. ISBN 83-86217-35-9.
Hindriks, Klaas Jan; Spoor, Rudolf: Wernher von Braun, Een van de 118. Hilversum, 1977.
Identification Handbook Soviet tactical rockets, missiles, and ancillary equipment (U). Headquarters United States Army, Europe. USAREUR Pam. No. 30-60-3, 1967.
Michels, J.: Peenemünde und seine Erben in Ost und West. Entwicklung und Weg Deutscher Geheimwaffen. Bonn, 1997. ISBN 3-7637-5960-3.
Nederlanders als menselijk schild naar Irak. In: Metro, 23 January 2003, p. 4.
Stuhlinger, Ernst; Ordway III, Frederick I: Wernher von Braun, Crusader for Space. A Biographical Memoir. Malabar (USA), 1994. ISBN 0-89464-842-X.
Toftoy, H.N.: Man-made meteor. In: Mechanix Illustrated, Vol. XXXVI, No. 5, September 1946, p. 64, 65, 163.
Zaloga, S.J.: The Scud and other Russian Ballistic Missile Vehicles. Hong Kong, 2000. ISBN 962-361-675-9.
Zaloga, S.J.: V-2 Ballistic Missile 1942-1952. London, 2003.
ISBN 1 84176 541 4.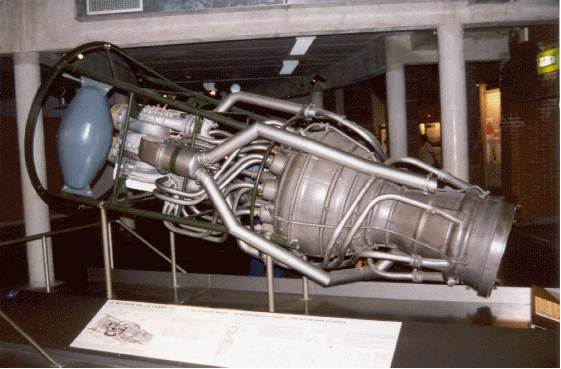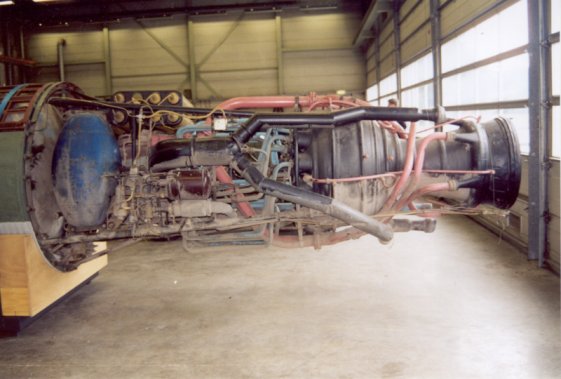 To the footnotes page
Back to Table of Contents

© text: drs J.R. Verbeek © title: drs. J.R. Verbeek
All rights reserved. No parts of this book may be used or reproduced in any manner whatsoever without written permission except in the case of brief quotations embodied in critical articles and reviews.

First English edition, Almere – The Hague, August 2005
Translation: Dily Damhuis, Paul Fowlie, Sylvia en Johan van Oosten en Trees Teunissen.
Original Dutch version published, Almere – The Hague, September 2003 (2nd edition)



---